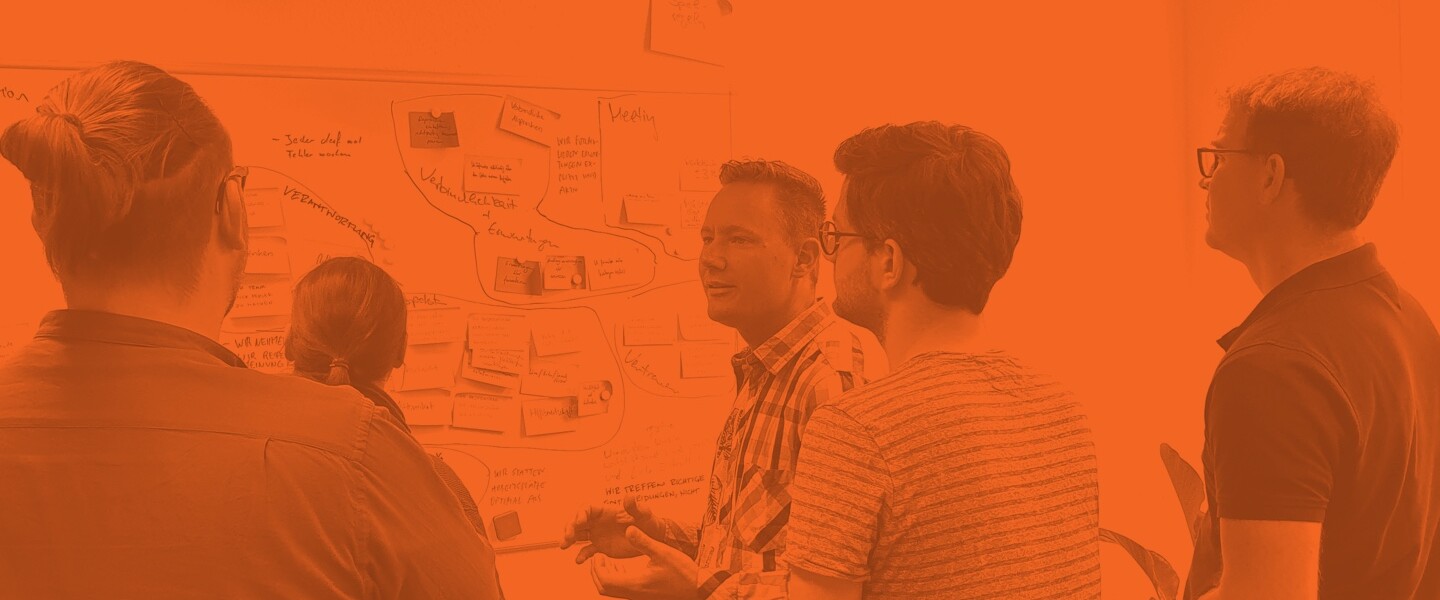 Junior Frontend Engineer (m/f/d)
You are convinced that technology can make people's lives easier.
You know that complex technology should be easy to use. Mistakes are not only made by others, but you search for the causes in a team.
We are looking for team players who would like to develop further and who are interested in exciting, varied projects as Junior Frontend Engineer (m/f/d).
This is what we are looking for
Enjoy driving projects and products forward together with an interdisciplinary team
Good knowledge of CSS, SCSS, HTML and JavaScript
Good knowledge of a Reactive framework such as Angular, Vue.js or React
Basic knowledge of Git
Basic knowledge of build tools, such as Webpack, Gulp or Grunt
This would be nice-to-haves
knowledge of CSS frameworks like Bootstrap or Foundation
An eye for design
basic knowledge of UX
experience with agile working methods
a sense of humor
a good taste in music
You can't do everything that's written here? Doesn't matter, apply anyway!
If you have any questions, please contact our CEO Markus Denhoff directly:
markus@reinorange.com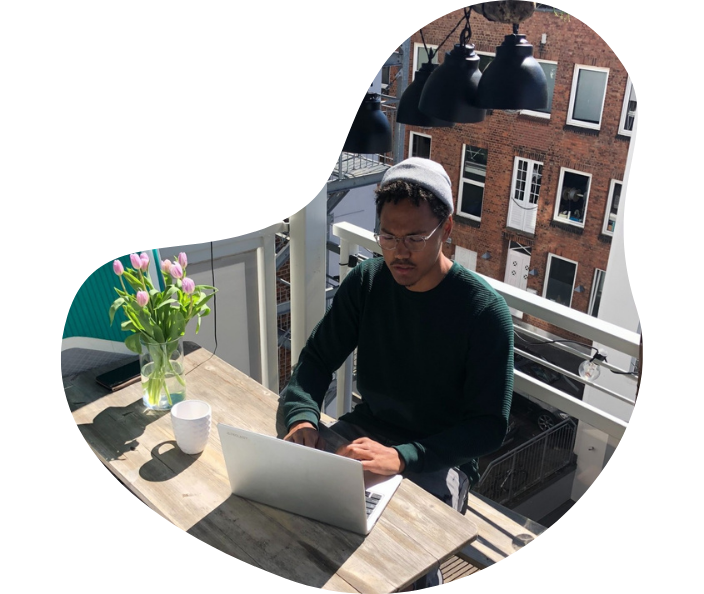 Work from anywhere
Work from anywhere: Work 100% remotely or (when it's possible again) at our office in the inner harbor in Duisburg, in a coworking space or from a camper by the sea. We are as flexible as you, even after Corona.
real agile
We are agile and work in sprints. In retrospectives, we look at mistakes together - and learn from them. So pragmatism is always more important to us than dogma.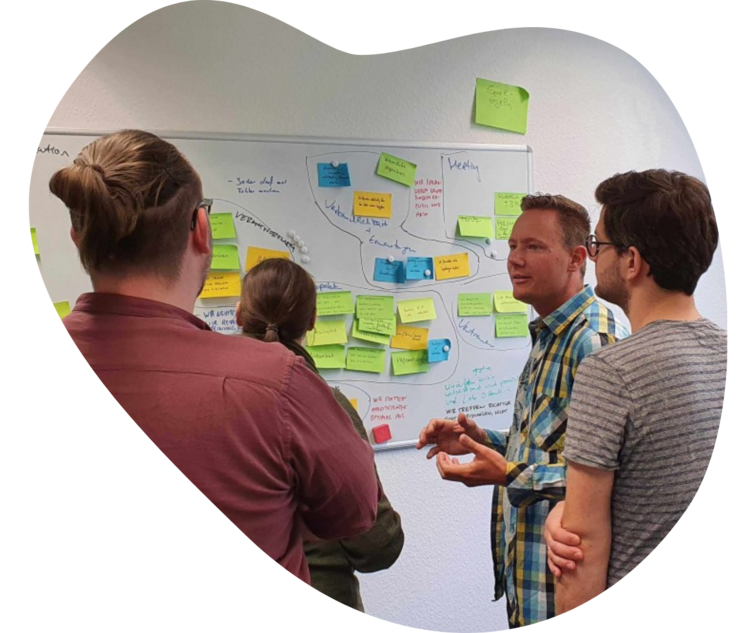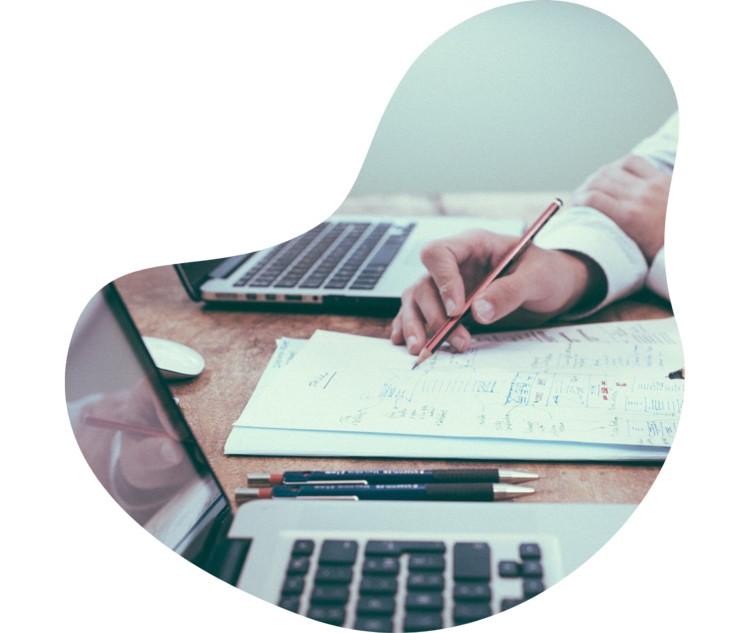 Work culture
We work in a contemporary manner - for us, this means always using the best equipment and to work collaboratively and transparently. And with attitude - you will not find customers from the defense industry, for example.
Family First
Flexible and family-friendly working hours are simply part of the game. All the founders have children themselves and know what that means. The sentence: I'm on child duty today is just as normal as merch requests.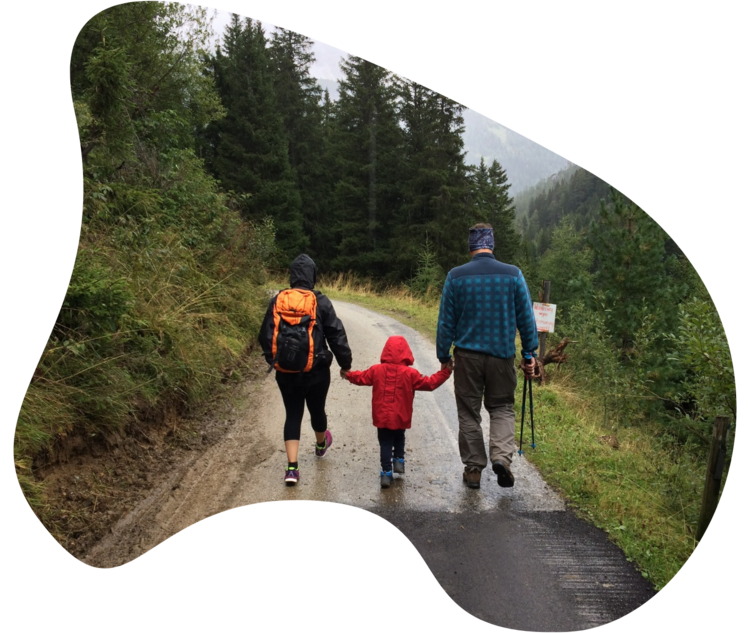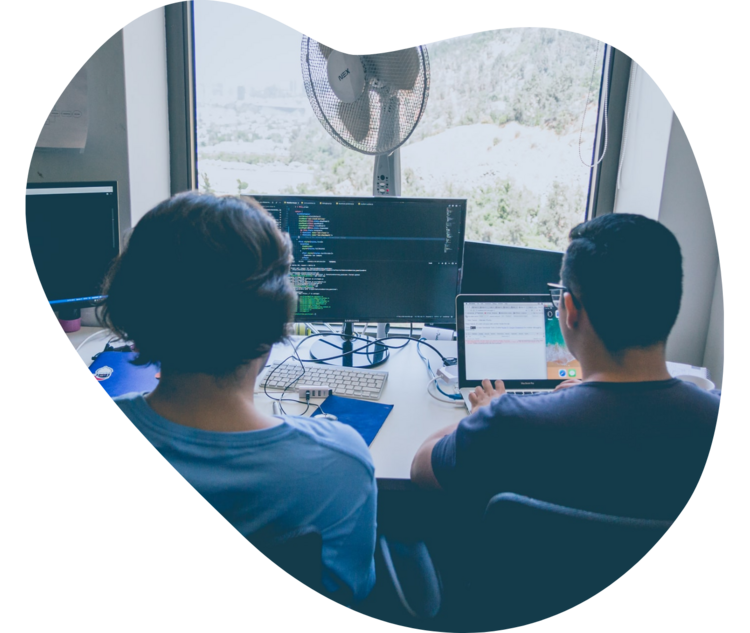 Learn und promote
We want to bring you further and you can bring us further. That's why we have regular 1o1s, retrospectives, pair programming sessions and training.
I am glad to have come to reinorange from my self-employment. Thanks to the project managers, I get more stuff done and still have energy at the end of the day. And all of a sudden I can call it a day too.

Marian, Software Engineer @ reinorange
reinorange?
We are a young company and want to shape the future together. We believe that complex technology must be easy to use. We want everyone to be able to contribute ideas and benefit from them. Create something new with us!
We help medium-sized businesses and large companies as well as corporations to develop digital solutions and products - from concept to operation.
Learn more about reinorange in our blog