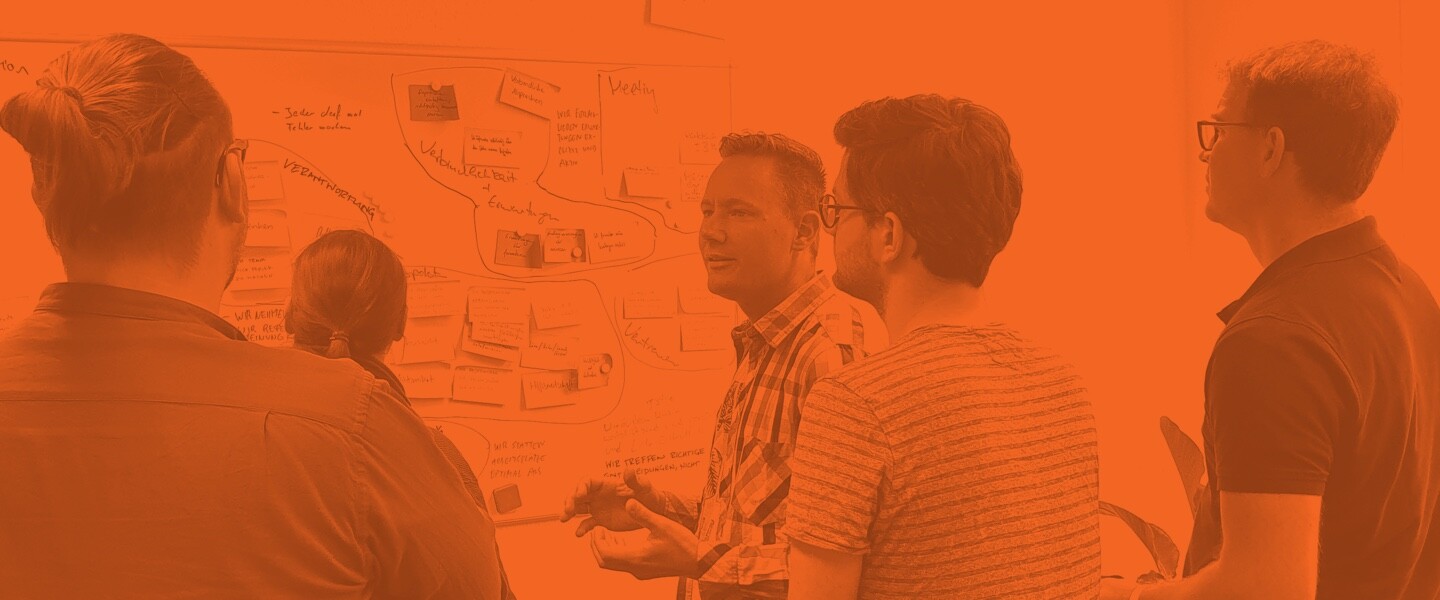 Jobs @ reinorange
Let´s build the digital future together
reinorange shapes the digital present and future by creating innovative digital solutions. We are convinced that digital transformation is not possible without social change. That's why people are at the center of our solutions and our work. Support us on this path!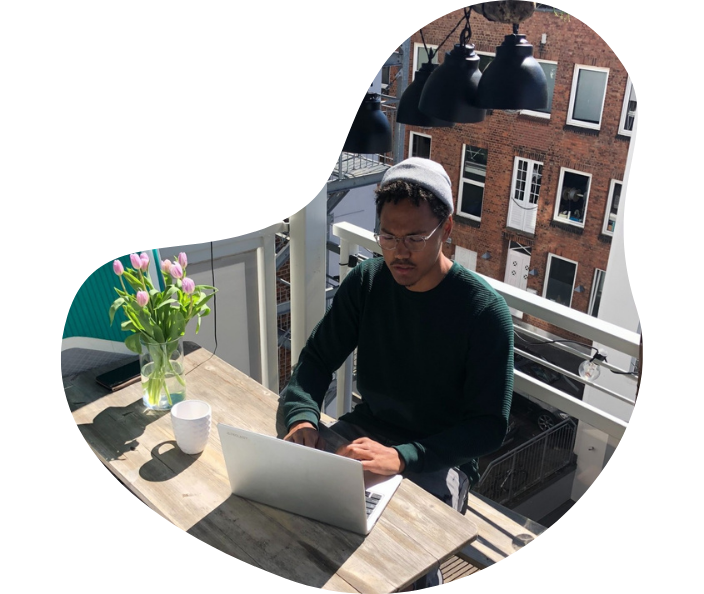 Work from anywhere
Work from anywhere: Work 100% remotely or (when it's possible again) at our office in the inner harbor in Duisburg, in a coworking space or from a camper by the sea. We are as flexible as you, even after Corona.
real agile
We are agile and work in sprints. In retrospectives, we look at mistakes together - and learn from them. So pragmatism is always more important to us than dogma.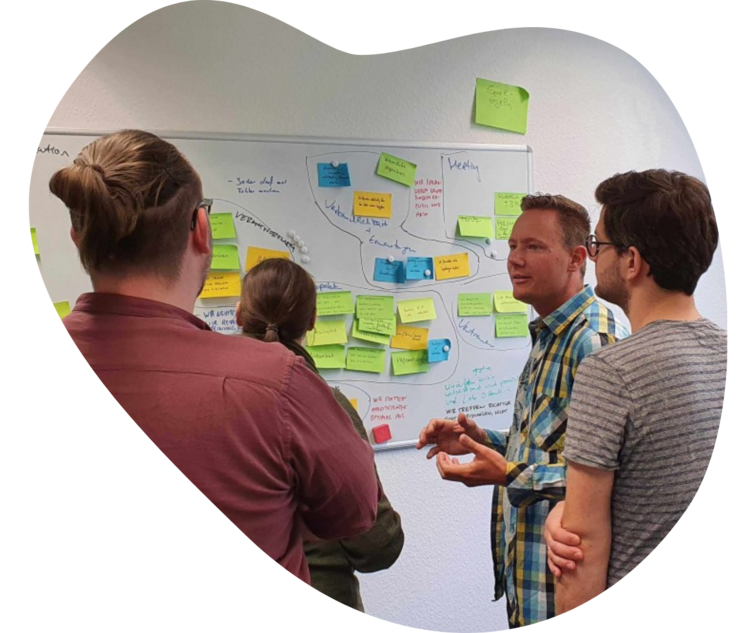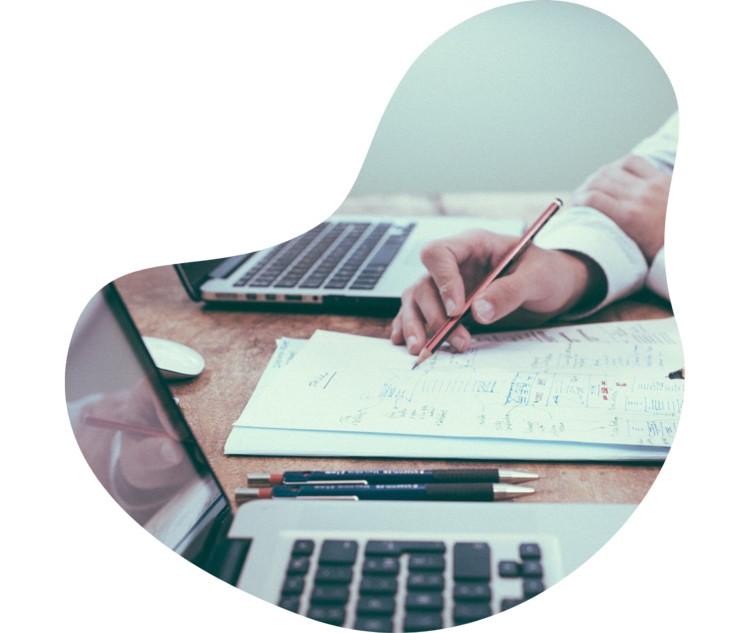 Work culture
We work in a contemporary manner - for us, this means always using the best equipment and to work collaboratively and transparently. And with attitude - you will not find customers from the defense industry, for example.
Family First
Flexible and family-friendly working hours are simply part of the game. All the founders have children themselves and know what that means. The sentence: I'm on child duty today is just as normal as merch requests.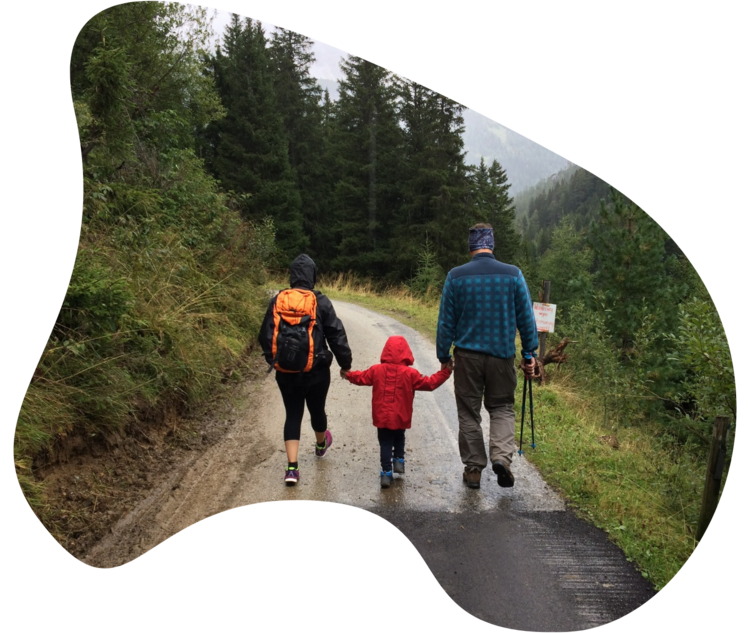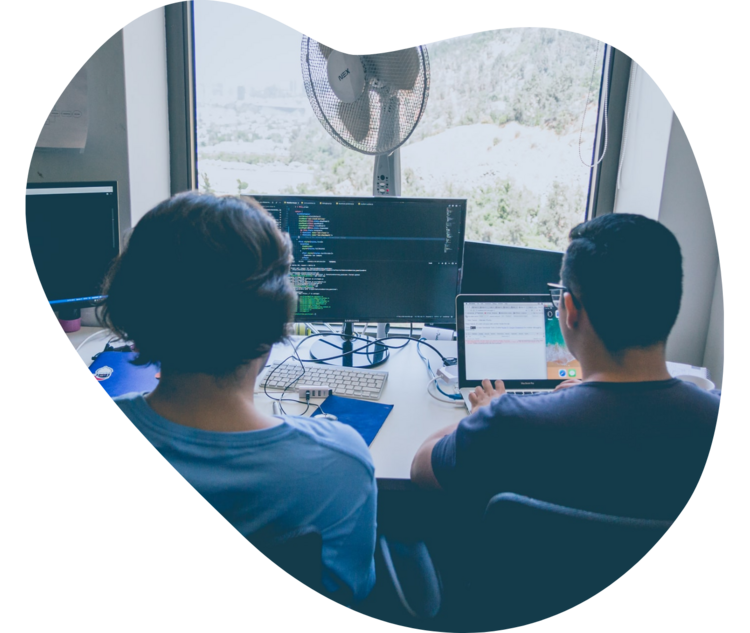 Learn und promote
We want to bring you further and you can bring us further. That's why we have regular 1o1s, retrospectives, pair programming sessions and training.
I am glad to have come to reinorange from my self-employment. Thanks to the project managers, I get more stuff done and still have energy at the end of the day. And all of a sudden I can call it a day too.

Marian, Software Engineer @ reinorange
Learn more about reinorange in our blog