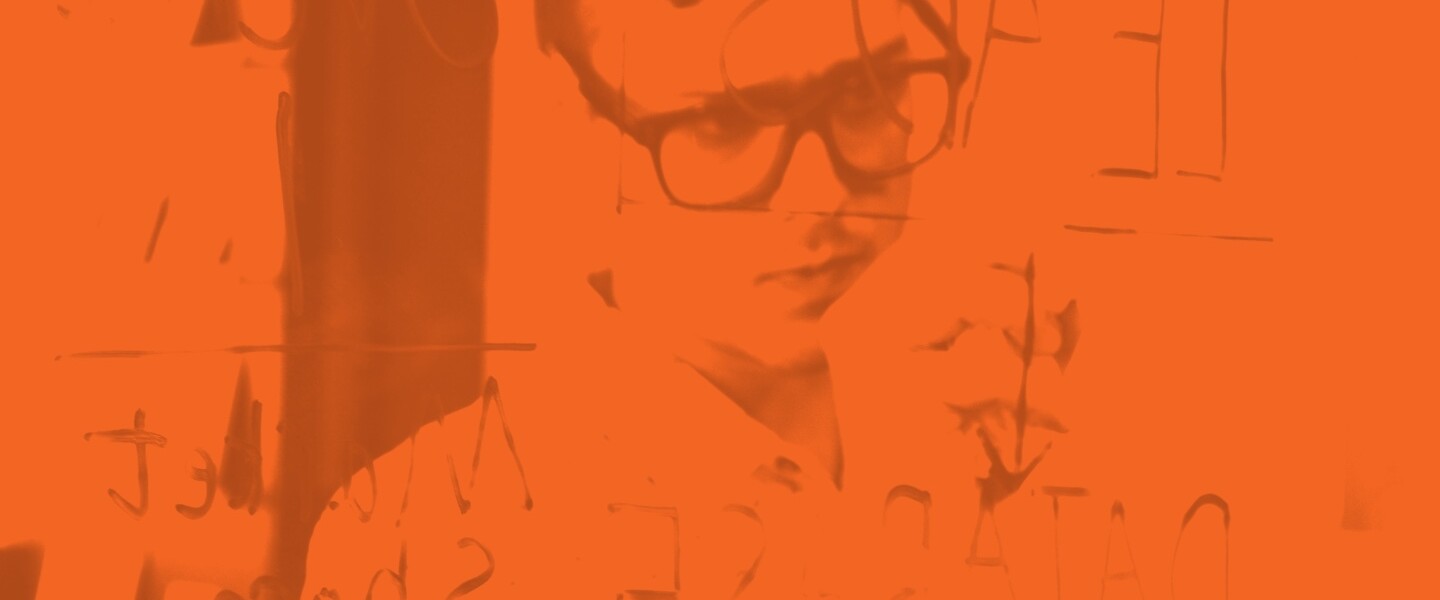 Hi, we are reinorange
We shape the digital present and future, creating innovative digital solutions together with our customers.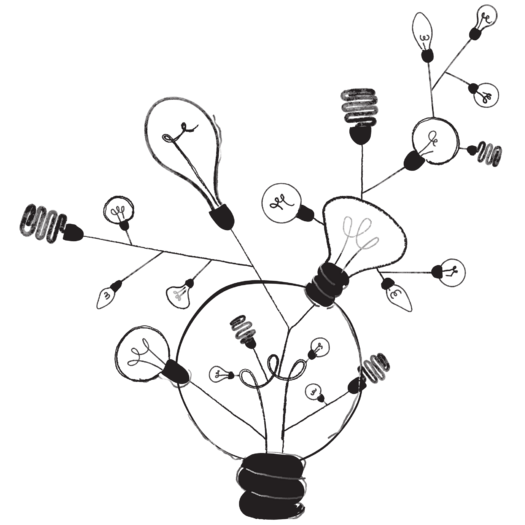 Digital Solutions for analog people
We believe that digital transformation is not possible without social change. That is why our solutions focus on people. We research user's needs, behavior and feelings and how they influence digital and analog life. With one goal in mind: To create the best possible user experience.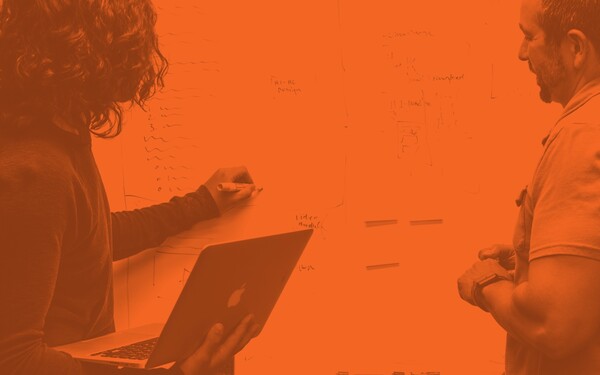 Innovative to the core
We combine modern technology with usability to develop digital solutions: Close to the user, always one step ahead, but pragmatic. We develop and test solutions at short intervals. This way we create meaningful results quickly without losing sight of the larger strategic goal.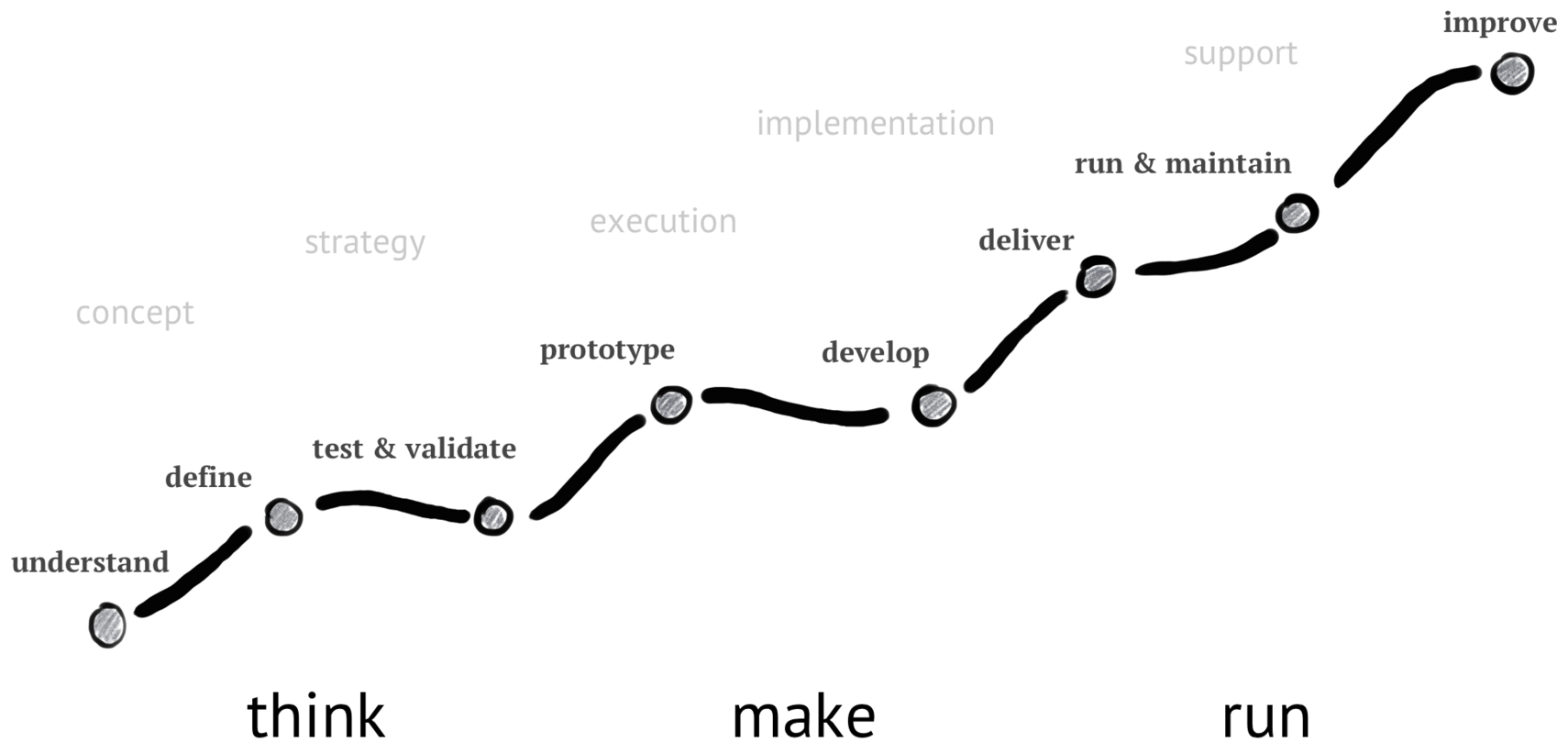 Good user experience consists of three parts: analysis of the problem, the right choice of tools and techniques and the smooth operation of the resulting solution, in short: think, make, run.
Even if we see a high benefit in a close connection of the three areas, we can also support in individual phases of a project.
We are thinkers
Our hands-on experience of more than 15 years in various disciplines of the ever-changing digital world enables us to actively shape the digital transformation together with our customers.
Strategic development, innovation and digital business models are our daily business, enabling us to draw from on an exhaustive tool kit full of solutions and agile methods.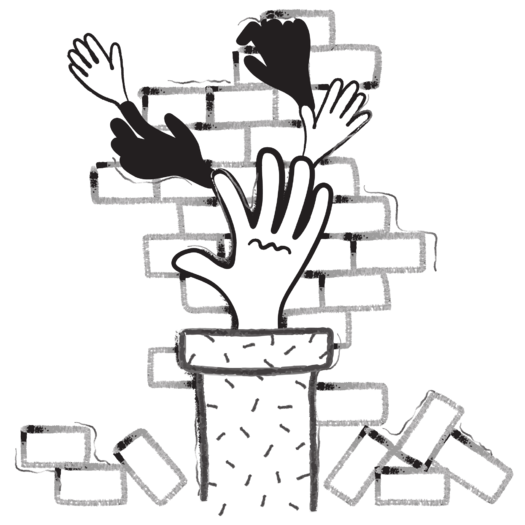 We get things done
All of our experts are driven by curiosity and are fascinated by the latest trends and innovations. At the same time we make sure that the latest shiny thing never becomes an end in itself. For us, good technology is only an enabler for good user experience. It has to get the job done.
That is why we are always pragmatic in our choice of technology. Whether it is a web application, website, mobile app, web service, cloud function or IoT device - the goal determines the tool.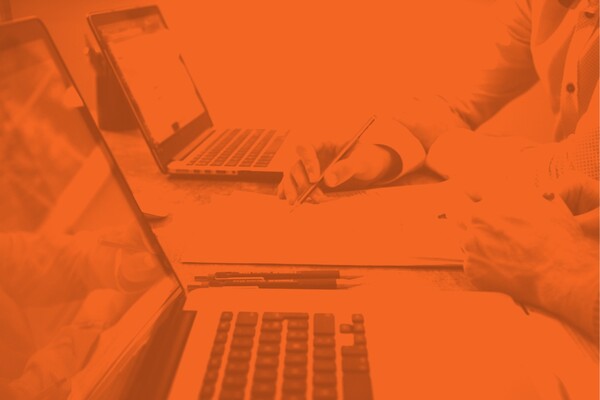 We are in it for the long run
In order to operate digital products and services sustainably and successfully, the technical basis also includes continuous further development. In this process we support our customers both technically and strategically.